The solar energy is an ecological and economic solution for outdoor installations. SOLTYS can advise you besides the supply of the solar equipments. Please do not hesitate to contact us.
Ecological campsites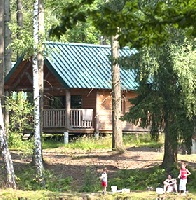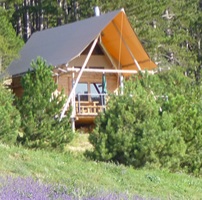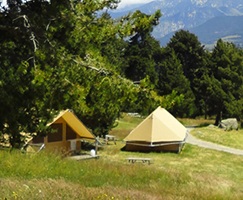 The ecological campsite Huttopia is implanted in exceptional natural sites where they attempt to protect the environment. They chose solar lamps SOLTYS for the equipment of the Canadian tents, put at the disposal of the vacationers. Solar lighting posts were also designed specially for paths.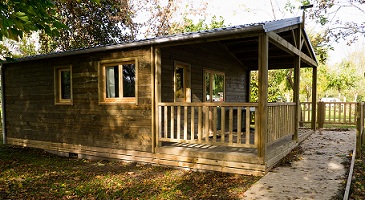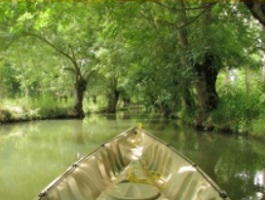 The ecological campsite Green Venice situated at the heart of the swamp from Poitou uses the solar projectors SOLTYS to light various points of the site. This choice for the solar energy joins in a global approach of ecotourism which includes the management of the water, the waste treatment, the carbon compensation and the education to the environment.
Summer holidays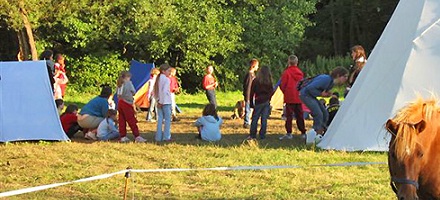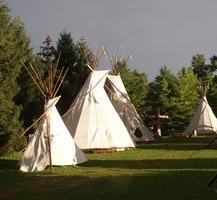 Several summer campsites use our solar kits for bivouacs, so making sensitive the youngest in the solar energy and in the sustainable development. Discovering solar lamp is a funny experience !

Natural spaces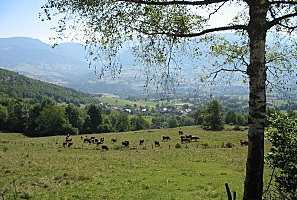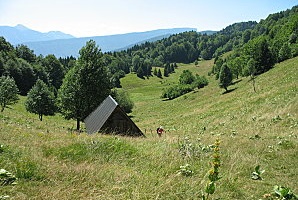 The academy of the natural spaces of Haute-Savoie and the academy of the ecosystems of Provence selected our solar lighting equipments to equip remote sites. They so participate in their mission of environmental protection.
Eco-touristic campsite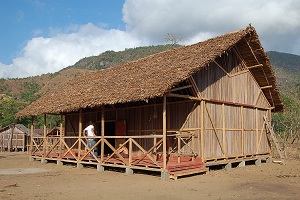 In Madagascar, the travel agency Ethical Vision realized the construction of an eco-lodge to develop an offer of community tourism in the valley of High Sambirano in the Northwest of the island. Designed by an architect specialized in eco-construction, the eco-lodge is made of wood and local materials. It is equipped with dry toilet, with showers and with solar kits SOLTYS for the lighting and the charge of mobile phones.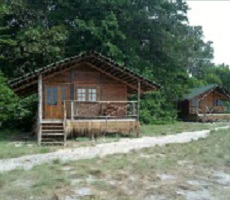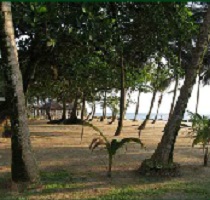 In the Gabon, Pongara Lodge is situated inside the Natural reserve of Pongara, at the edge of the ocean. It is an educational site dedicated to environmental education. Bungalow and dining room are equipped with solar kits SOLTYS, who took part from the beginning of the project to integrate the solar energy.